---
By combining experience and technology, our certification management solutions make the entire process simpler and easier for you and your stakeholders.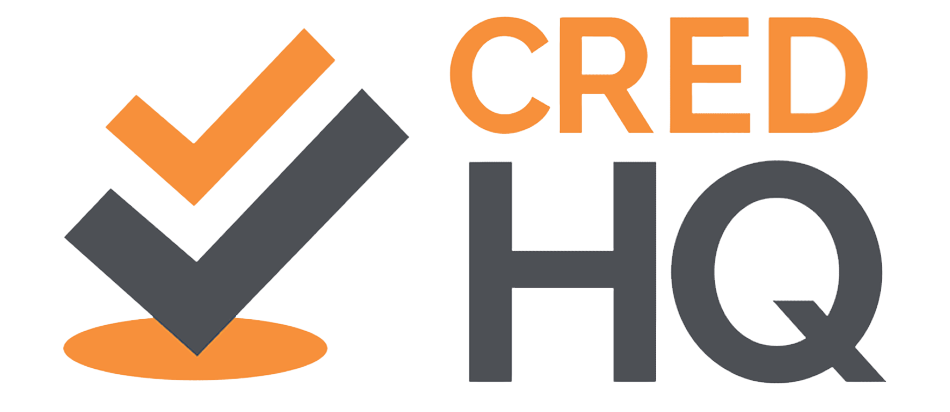 What can certification management software do for your business?
Keeping certificants materials moving through the process shouldn't involve reams of paper, long e-mail chains, or endless service calls with customers. Certification management software takes the guesswork and frustration out of every step of the certification process. How?
Automation
Agilutions' certification management software manages the entire application process, guiding applicants from eligibility requirements to exam results, as well as awarding and logging the certification.
The software also manages the renewal process – tracking continuing education and maintenance fees – making it easy to stay certified, add to your knowledge, and work without interruption.
Empowerment
Our software also provides strong self-service functionality, integrability to best-of-breed supporting software (LMS, Exam, Digital Badging), and flexibility to grow with the organization and its programs.
This end-to-end integration provides the transparency candidates and certficants need while allowing staff to focus on their core tasks and get back to business.
Centralization
Agilutions' certification management software is the single source of record for who is certified and where they are in the certification process.
From internal audits to resource management, that makes it simpler than ever to know exactly where your team stands at any given moment.
How does certification management software fit into my business?
Certification has many moving, interrelated parts -- which is exactly what makes manual management so difficult. And, certification management is just one part of an even bigger machine -- your entire business. 
CredHQ works right at the center of it all, improving every part of your organization and delivering better insight for more informed business decisions.
One Central Source
CredHQ from Agilutions offers a single, central hub for all CRM and complete certification management. From LMS, online communities, and integration with accounting software to digital badging and mass marketing, it manages it all. 
Monetization Made Easier
The software also facilitates monetization of all revenue elements of your business by creating automated self-service portals for B2B roster and payment management, and flexibility in changing your certification model as your industry changes. 
Your Program Should be Flexible
As your business (and certification program) scales up. Agilutions' certification management software adapts and grows with you. Unlike constantly patching and updating older legacy software just to keep up, CredHQ keeps you ready for the future with new tools as your business grows and changes.
Their business. Their words.
"Agilutions took great care in analyzing our requirements and setting us up for success during the development process. They worked hand in hand with our team throughout the whole project, adapting to new and changing information to ensure our Accreditation program needs were met. We look forward to continuing our partnership as we continue to build upon our credentialing needs."
Elizabeth Doxey
Manager of Digital Innovation
American Animal Hospital Association (AAHA)
Does your certification process measure up?
Our TRUSTFUL model offers a critical first step in engineering a fully integrated certification program, empowering your business with:
A clear view of any gaps and weaknesses within your program through a certification process scorecard that assesses everything from transparency and usability to how legally defensible your program is
Improved confidence in your certification program, as well as the process and technology behind it
Actionable insight into what can make your program better