---
Powering the business of credentialing programs.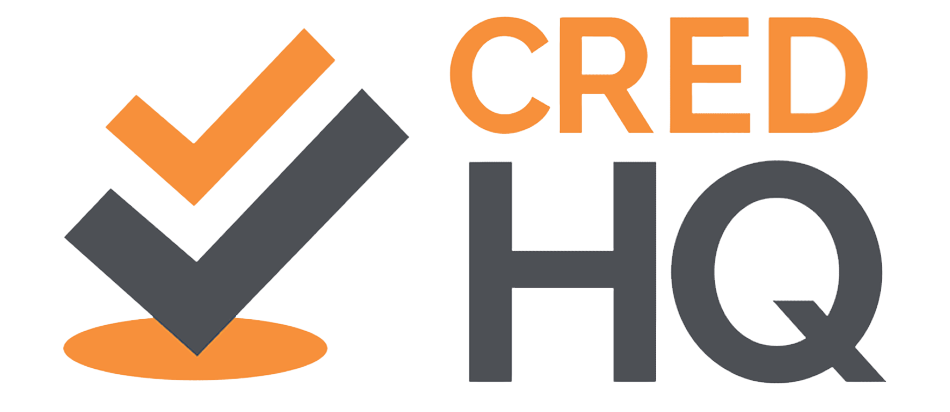 Introducing CredHQ™ Your Enterprise Certification Management System
CredHQ™ is a full-featured, certification management solution packaged with the technical and credentialing expertise of Agilutions. CredHQ™ is more than just technology and was designed specifically to help certification organizations manage their programs with ease, using advanced technology that is attainable and economically priced.
Designed For Credentialing Experts By Credentialing Experts
The Business of Certification is more than an exam. It's about focusing on ALL stakeholders and how best to serve them. CredHQ™ is designed to:
Improve customer service

Better track customer engagement

Increase application enrollment and renewals

Monetize your B2B relationships
By housing application, certificant data and other elements of your certification business in one comprehensive platform, your staff is granted a 360-degree view of the entire process. They can more efficiently work from a centralized system or single platform. 
Relationship Management
CredHQ helps you manage individuals and organizations, and the complex ways they can be related to each other.
Workflow Automation
Let CredHQ do the work! Agilutions' powerful Credentialing Engine and supporting workflow management will automate your business processes.

Reviews, Comments and Communication
Assign reviewers, leave comments, and send email communications. In CredHQ, your customers will always know where they are in the process.
E-commerce & Accounting
CredHQ will process your e-commerce transactions. The powerful accounting system can handle complex transactions including voids, refunds, credits and deferrals.
Payment Vouchers
Do you have companies that want to sponsor their employees? CredHQ offers a powerful corporate partner module that allows just that!
CE/Course Management
CredHQ offers online access for CE management. CE providers can manage their course offerings and upload rosters. And certificants can report CE and track progress.
Exam Management
Manage your exams within CredHQ. Our system easily exports registration lists and imports rosters and scores, triggering the completion of application requirements
Standards & Evaluations
Manage your standards, evaluation questions, and scoring in CredHQ. Evaluations may be stand-alone or part of your application processes.
Online User Portals
Don't make your users search for what they need. When a user logs into their CredHQ online portal, they will have easy access to their relevant content.
Flexible & Extendable System
CredHQ is flexible and extendable, allowing us to adjust the system to meet your unique needs